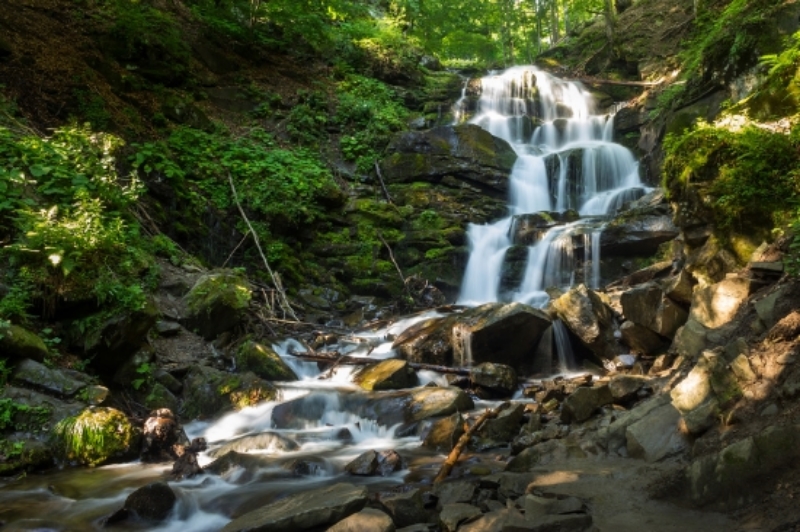 Freshness is best derived from nature. Free of impurities, rested, and new. Fresh is the essence of our everyday lives.

We want:
to eat fresh foods
to appear fresh and youthful
to breath fresh air
to wear fresh clothes

We covet:
Fresh and new ideas
Fresh starts
Fresh bodies and minds

Cabonnay is the essence of fresh.